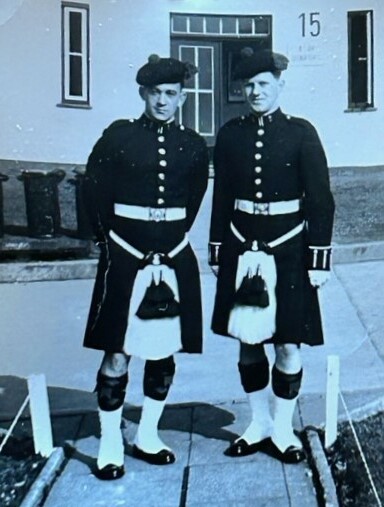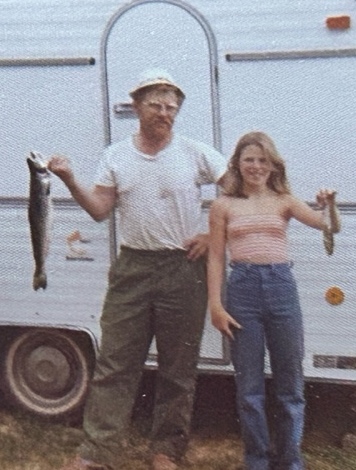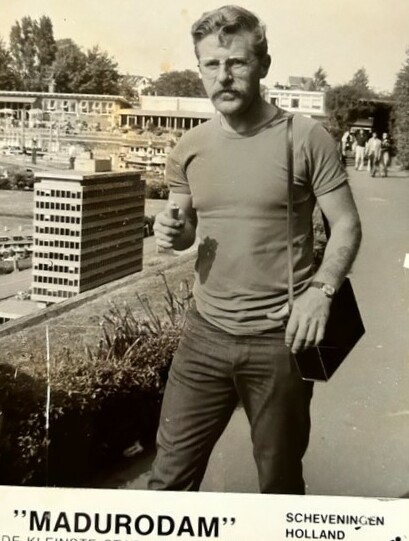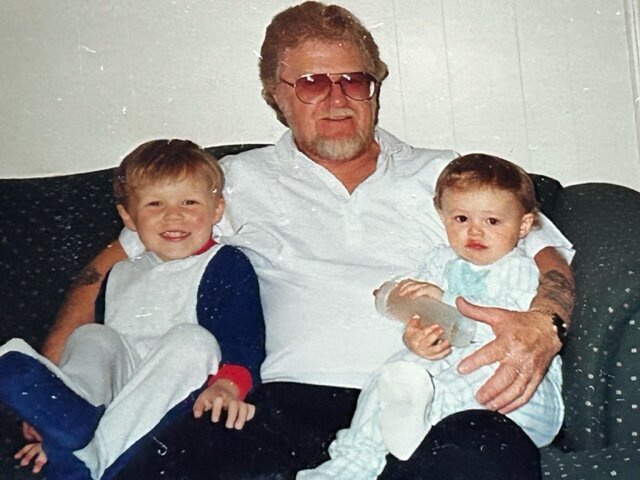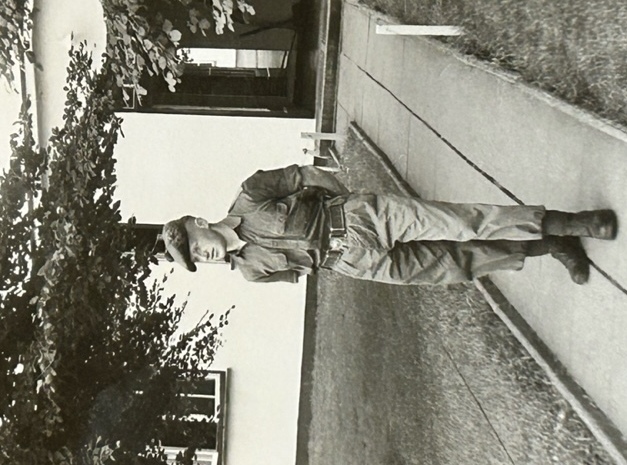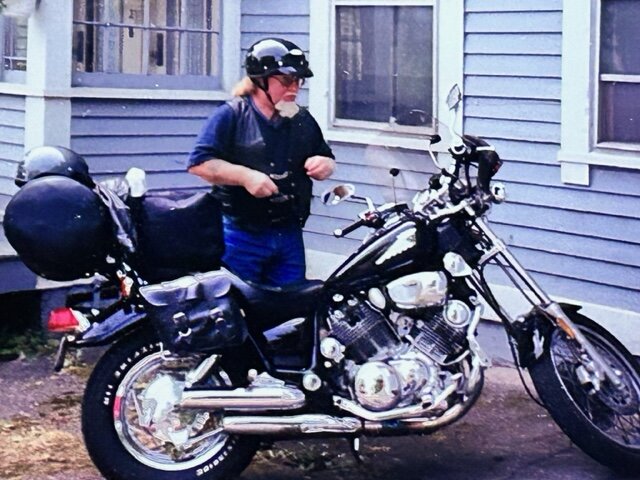 Obituary of Joseph Elmer Daniel Carroll
Danny was a man who was always on the move and took his final ride home October 23, 2023. Born in Saint John, NB, on September 18, 1940, he was a son of the late Hilda Evangeline (nee Hache) and Elmer J. Carroll.
Danny served his country in the Armed Forces for over 20 years, before moving to a career in the trucking industry which lasted well into his seventies.
He is survived by his children: Terry (Tonya) Hunter, Darlene Sherwood, and Angela (David) Galbraith, and their mother Phyllis Koval; his brothers Michael and Lloyd "Butch"(Paula) Carroll; sisters Sherry Carroll of Alberta, and Mona ( Rheal) Gagnon of Quebec, grandchildren: Devan (Danielle) Mckenney, Aaron McKenney, Marcus (Kyndra Sweet) McKenney, Colin (Alysha) Sherwood, and Tiffany (Billy Whitehead) Sherwood; 4 beautiful great-grandchildren and several nieces and nephews.
Besides his parents, Danny was predeceased by his sister Eleanor Pitre; brothers: Roy (Barb), Eugene, and Sonny Carroll; and niece Malamatenia "Tenia" Papastratis.
Remembrance by Danny's daughter Angela:
My Dad made friends easily and enjoyed the company of others, making every party and gathering memorable. He was a fearless adventurer and, during our family's postings in Germany, he taught us all the joy of travel. With our camper hitched to our AMC Hornet we travelled extensively throughout Germany and many neighbouring countries.
A natural athlete himself, he taught us to downhill ski, skate, and dance. He had no desire to learn to swim, but that didn't stop him from teaching us. He was light on his feet, winning dance competitions in the Rhumba, Cha Cha, and Waltz. He had a ball participating in country line dance, and rumour has it, with a few drinks, had a special dance called the "dirty dog". Although everyone enjoyed watching the spectacle, my mother was not so enthusiastic.
Dad was a drummer during his time as a member of The Black Watch (Royal Highland Regiment) and served in the Royal Canadian Dragoons.
Dad had a passion for music and, although he listened to every genre, classic country was closest to his heart. In the last stages of dementia, my dad couldn't say my name but, he was still able to sing along to many old favourites. I thank my dad for bringing the joy of music to our house. He had a fabulously rich and varied collection of records, tapes, 8-tracks, and reel-to-reel that he shared.
Dad's most endearing attribute was his generosity. Always willing to share, possessions had little importance to him.
He will be missed.
Funeral arrangements are under the direction of Castle Funeral Home (309 Lancaster Ave., Saint John, NB) (506) 634-1701. In respecting Danny's wishes a private family service will take place. To make online condolences please visit www.castlefh.ca


Share Your Memory of
Joseph