Including obituaries from our former locations Brenan's Bay View and Fitzpatrick's Funeral Home.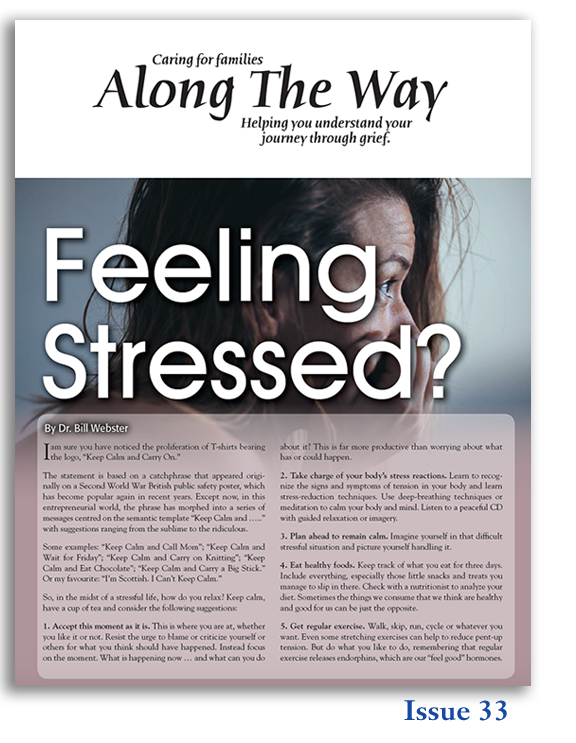 ​​
Along The Way
We are pleased to provide this online archive of Along The Way, our grief journal for those who are grieving and those who support them.
The contributors are some of today's leading grief care specialists and we hope you will find something in their wisdom that will assist you on your journey.
Along The Way is also available in print form at our funeral homes.