Including obituaries from our former locations Brenan's Bay View and Fitzpatrick's Funeral Home.
---
Canada Pension Plan Death Benefit
Find information about the Canada Pension Plan Death Benefit, answers questions on how to apply, who is eligible etc.

​
---
Canada Pension Plan Survivor's Pension
CPP Survivor's Pension Plan information, who is eligible, how to apply, and more.

Find out about the Last Post Fund, benefits, how to apply and who is eligible. Find contact information for the Last Post Fund as well as what services are available.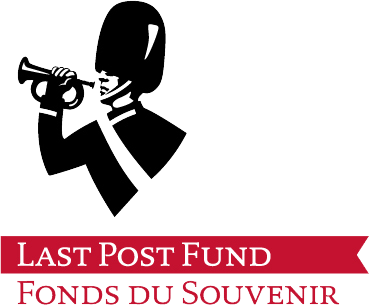 Find information on Old Age Security.

The department of Veteran Affairs offers benefit and support programs for Canadian military veterans and their suvivors.