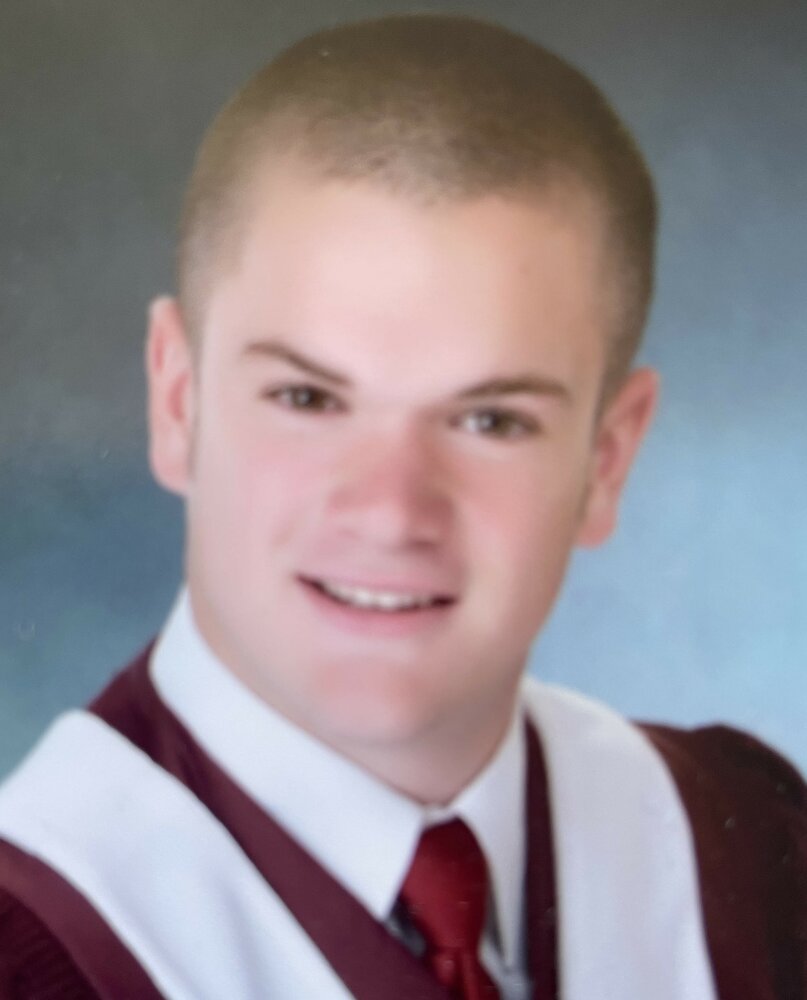 Obituary of Joel David Young
We lost a son, brother, uncle, and friend. Joel left us suddenly on August 14th, 2022, at the Moncton City Hospital. Joel grew up in West Saint John on Birchwood Place. His active younger days were full of fun, pranks, and laughter. He enjoyed amusing people with his magic tricks. He often would journey on the back trail to Prince of Wales and Musquash on his dirt bike with his beloved friends during that time of his life. He was involved with Lancaster Minor Hockey, as well as AAA Bantam and Junior Hockey. He also enjoyed football and badminton.
After graduating from Harbour View High School in 2009, he started roofing with some of his friends and has always said he loved it. He attended N.B.C.C. Saint John and graduated from the electrical program with high honours although never pursued it as a career. He spent a short time in the military, having completed basic training in St. Jean sur Richelieu, Quebec, He finally settled with a career at N.B. Southern Railway as a Conductor/ Brakeman.
Joel had a soft spot for children, and the vulnerable people. He didn't tolerate kids being bullied at school and would challenge their bullies if need be. He kept an eye out for West Saint John's Norman. Just last week he had given his dad a pack of guitar strings and wanted him to make sure Norm received it, which he did.
He is survived by his parents Doug and Marjorie Young, his brother Evan (Kristina) extended family Shawn Young (Eri) of Japan, Paul Tritton, St. Catharine's, Ontario, several aunts and uncles, nephews ; Bryson and Connor, special friend Erika Simms, her daughter Madi and his canine companion Oakley. Bryson had many laughs with Joel and would say "Uncle Joel is my favorite Uncle".
Special thanks to the staff at Moncton Detox, Moncton Hospital E.R. and I.C.U. for your compassion and care.
In memory of Joel, please take an active role in speaking to your children and friends about addiction and the epidemic it has become. This was one bully Joel could not conquer. Also, keep a watch on Norman as that's what Joel would want.
Castle Funeral Home, 309 Lancaster Ave. Saint John, N.B. (634 1701) have been entrusted with the arrangements. There will be no visitation or funeral service at this time. Donations to Addictions and Mental Health would be appreciated by the family.


Share Your Memory of
Joel