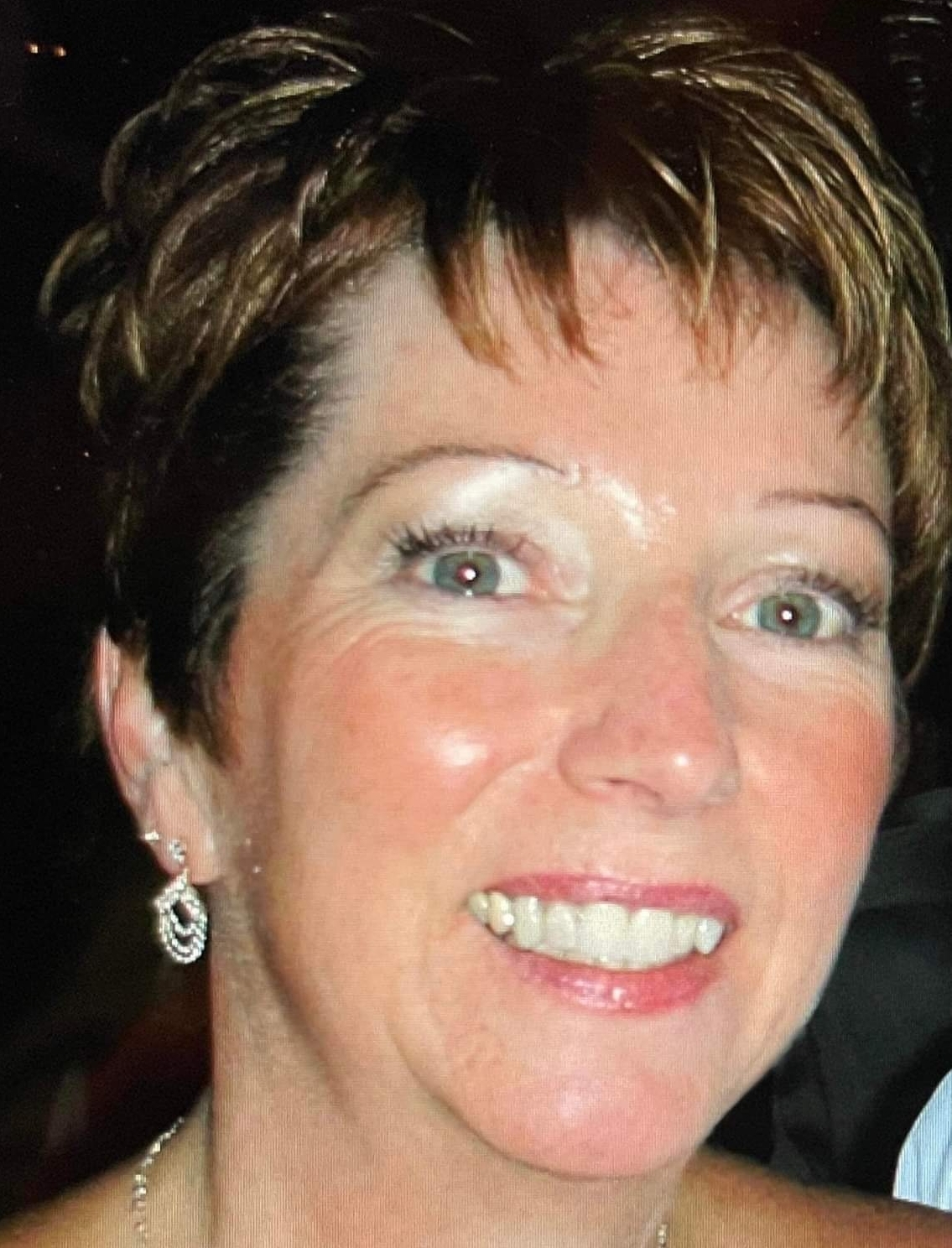 Obituary of Mangella Carmella Green
World lost a beloved mother, wife, nanny, sister, and friend on March 17th, 2022. Mangella (Mange), also lovingly known as Lala, battled breast cancer for 5 years, succumbing to the illness and Bobby's Hospice surrounded by her loving family. Mange was born September 25th, 1958, grew up on the West side of Saint John and continued to reside on the west side with her loving husband of 44 years, Stephen Green and her 2 sons, Chris (Michaela), and Greg (Jodi), Green. Mange was predeceased by her parents, Theresa LeBlanc, April 8th, 2021, and Edward LeBlanc August 5th, 2016.
Mange was the matriarch of our family and jokingly seen as the "go to" for advice on a variety of topics. An avid reader, you would often find her curled up with a good book at home or on the front deck of her cottage on Crystal Beach, where she spent summers for the last 33 years. She and Steve loved to travel; travelling to destinations all over the world, New Zealand, Turks and Cacaos, Europe, and enjoyed several cruise vacations. She was always up for a travelling adventure.
Mange was strong and independent, she was fiercely protective of her family; proud of her siblings, Jamie LeBlanc (Michelle), Doreen Belyea (Reg Burbridge), Danny LeBlanc (Shyanne) and Tammy Gallant (Cory), she also shared a special bond with her nieces, and nephews. Manges greatest treasure was her title as nanny to her 6 grandchildren, who were her reason for living. Most of her time was spent shopping for the grandkids or entertaining them at her home or cottage. She will be missed by Carmen, Lily, Connor, Brycen, Weslee, and Mason.
Mange worked for the Department of Social Development for many years. She was well respected by her colleagues and remained in touch with many of them after her retirement. She continued to work with the Community Volunteer Income Tax Program (CVITO), she was also a dedicated volunteer with BCG (Boys and Girls Club) and Top Corner Hockey Program. Mange enjoyed working with people and making their lives better.
To understand what she meant to us, she was our lighthouse, a beacon of light, a source of support, she will continue to guide us from above where she has been reunited with our mom. It's with certainty she is taking charge, providing advice, and smiling down on her family and friends who miss her dearly.
Arrangements are in the care of Castle Funeral Home, 309 Lancaster Ave, Saint John, NB E2M 2L3, 506-634-1701. Visitation will take place on Monday, March 21, 2022 from 2:00 PM – 4:00 PM and 6:00 PM – 8:00 PM. A Mass of Christian Burial will be held from Our Lady of Assumption Catholic Church on Tuesday, March 22, 2022 at 12:00 Noon. Interment will follow in Greenwood Cemetery. In lieu of flowers donations in Mange's memory can be made to Top Corner Hockey in care of BGC (Boys and Girls Club) of Greater Saint John.


Share Your Memory of
Mangella