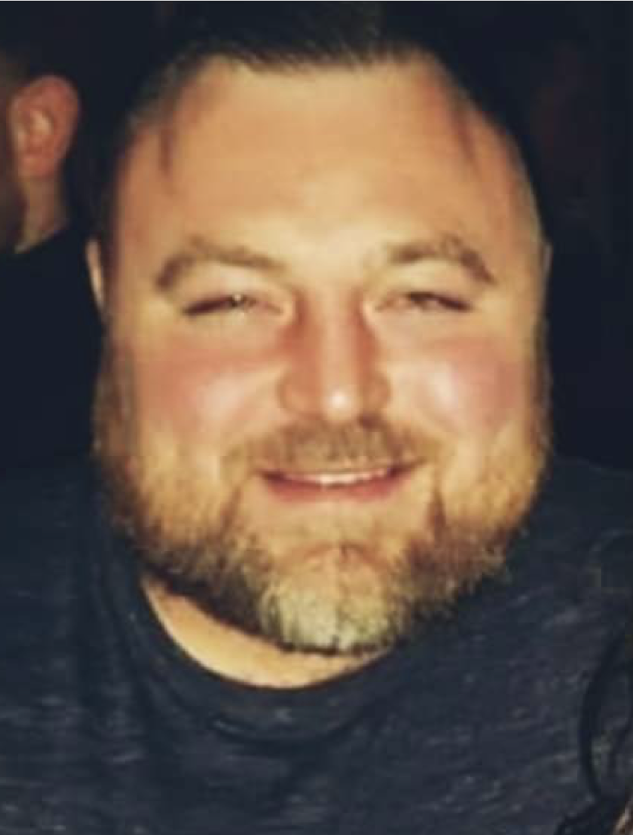 Obituary of Stuart Walker Gibson
With great sadness the family of Stuart Walker Gibson, formerly of Quispamsis, NB, share his sudden passing at Stockton-On-Tees, England at the age of 38.
Stuart is survived by his wife Samantha and his son Archie of Stockton-On-Tees, England. His eldest brother Billy (Cathee) of Grand Bay Westfield, NB and his brother Paul (Carrie) of Calgary, Alberta. Niece Hannah Gibson and Nephew Ross Gibson. Paternal Grandmother, Alison McGuigan of Saint John, NB and many, many cousins, Aunties and Uncles from around the globe.
Stuart is pre-deceased by his Mother, Frances Warden Gibson and Father, William Hardy Rae Gibson, known to all as Bill.
Life was never easy for Stuart but he was scrappy and tenacious, so he took that into the ring with him when he found his passion with kick boxing. He was known as Stu-The Beast-Gibson in the United Kingdom with great respect.
Stuart's wife and his closest pals called him Big STU, a fitting name for a big fella who loved big, laughed big and often got himself into big trouble and mischief. His pride and joy is his son Archie with whom he shared the love of boxing.
There will be no service or memorial locally for Stuart, condolences will be shared by all. If you desire to make a donation in Stuart's name, please do so to the Heart and Stroke Foundation or the charity of your choice.
"May the peace of the tallest mountain and the peace of the smallest stone be your peace.
May the stillness of the stars watch over you.
May the everlasting music of the wave lull you to rest."
Ancient Celtic Prayer


Share Your Memory of
Stuart